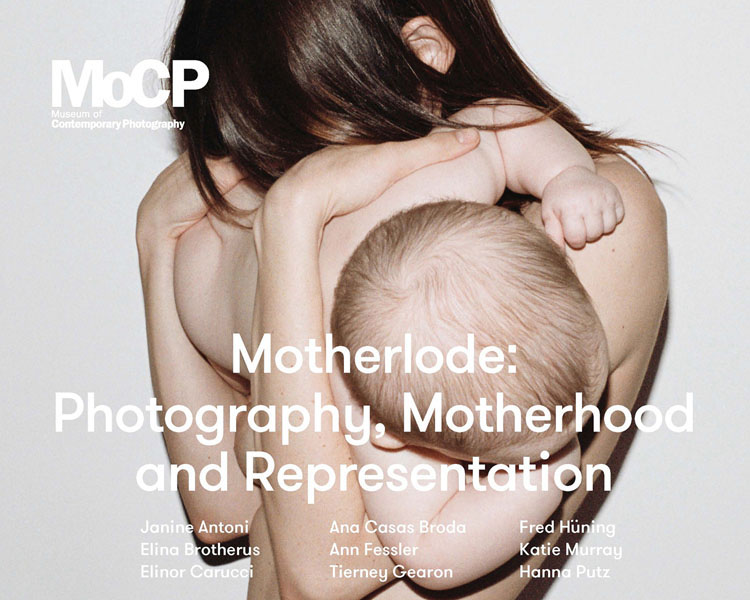 Fred Hüning is taking part in Home Truths: Photography and Motherhood at
The Museum of Contemporary Photography, Chicago (MoCP), Apr 18 – Jul 13, 2014
Home Truths: Photography and Motherhood aims to challenge long-held stereotypes and sentimental views of motherhood by addressing issues such as gender roles, domesticity, the body and the identity of individuals within the family unit. The work of the nine artists tends to be autobiographical in focus and sits within the documentary genre. Large in both scale and scope many of the projects span over several years with some still on-going. Home Truths is curated by Susan Bright.