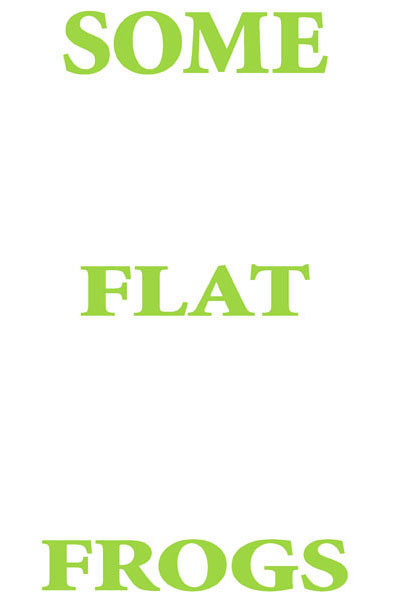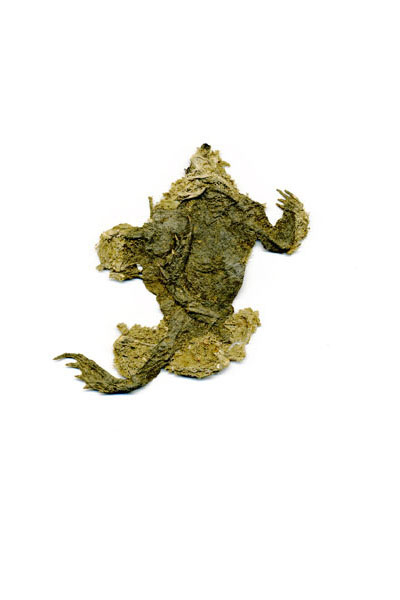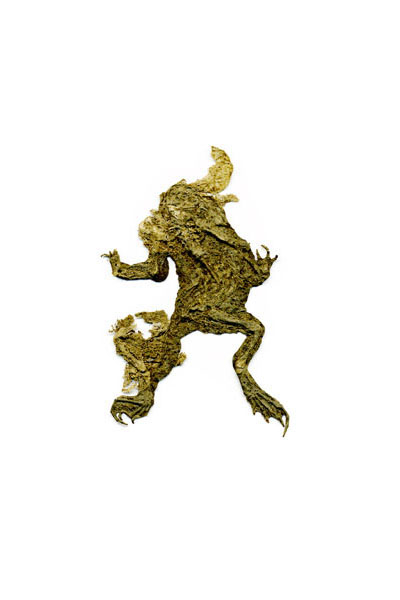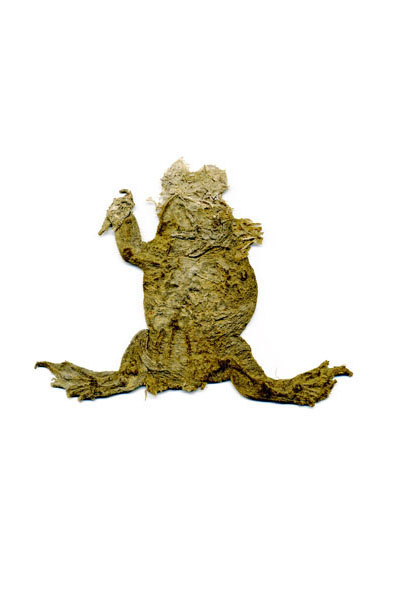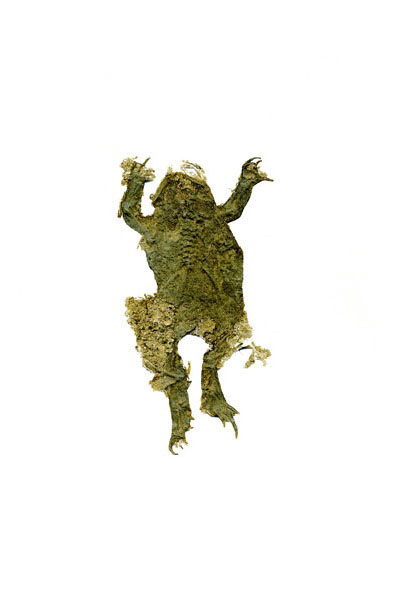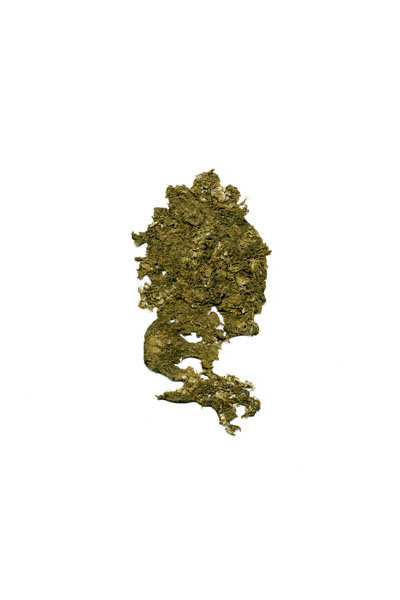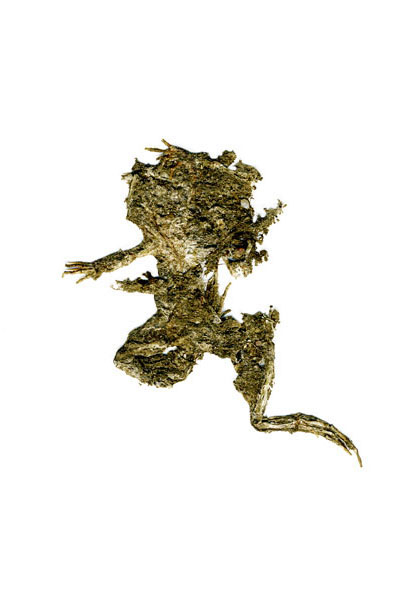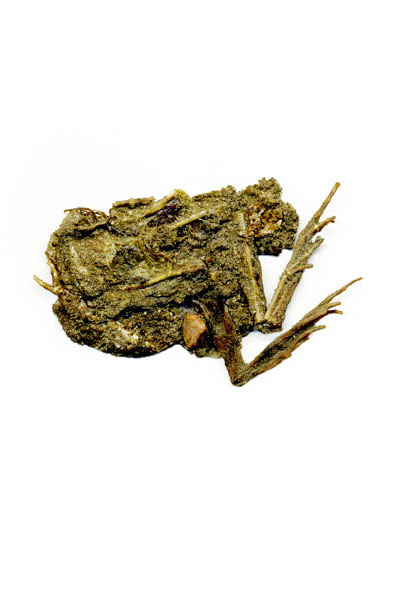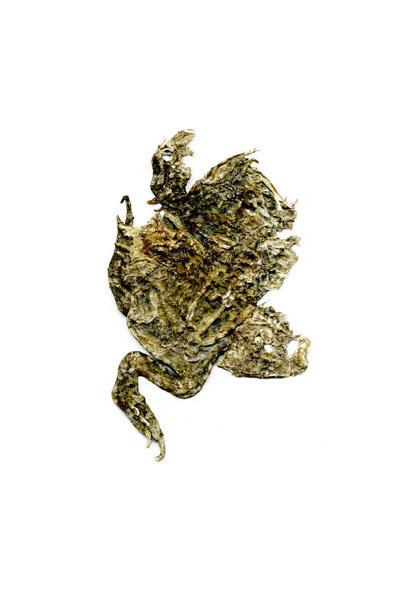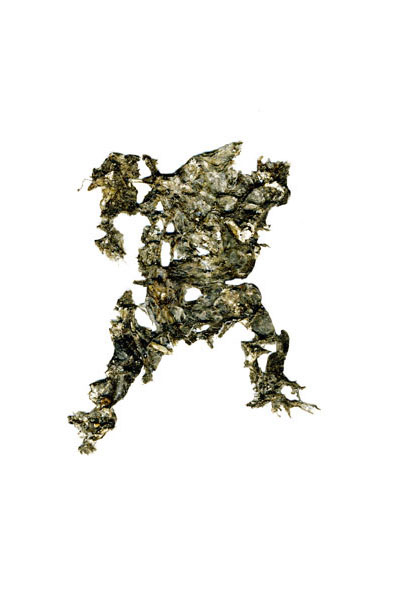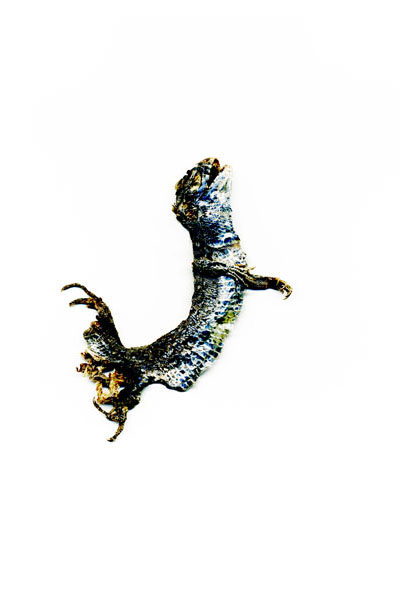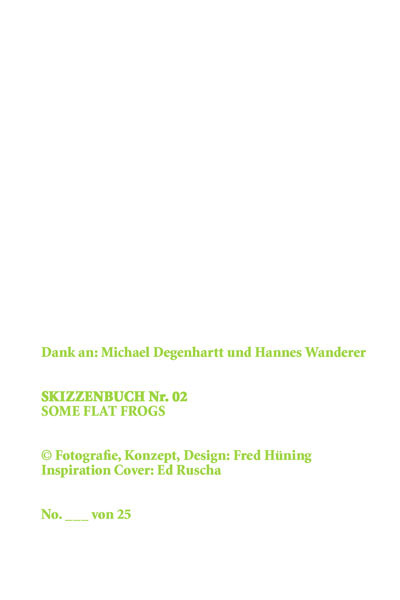 Feature on British photography magazine Of The Afternoon, issue 4.
Of The Afternoon is distinguished by its unique design: the first half of the magazine is designed to share the work that we feature in one of our soon-to-be regular London exhibitions; the second half of the magazine features interviews with some of the most exciting names in contemporary photography at the moment.
Of The Afternoon asks questions, exploring the creativity, passion and hard work that exists behind every body of work.
Issue 4 featuring work from 30 of the photographers that were shown in our exhibition, plus interviews with Isabelle Wenzel, Lorenzo Vitturi, Christian Patterson, Peter Puklus, Fred Hüning, Glen Erler and Kazuyoshi Usio.